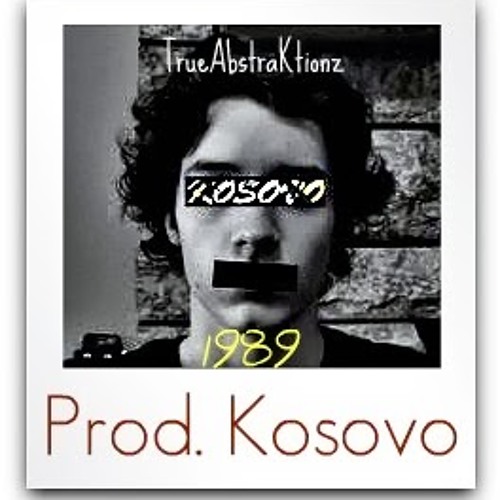 Here's some nostalgic hip-hop for you, courtesy of Saratoga's Matthew Moye aka TrueAbstraKtionz.
The pensive track sees Moye take us back to the year he was born, reminiscing about when and why he got into music. As his stage name suggests, True AbstraKtionz has a more conceptual, more poetic approach to hip hop than most, which is what gives him that "Hip Hop, the early days" edge. This time, he took a brilliant old-school alt-hip hop Kosovo production and gave it a retro-futuristic metaphysical twist with beautiful results.
Check out
1989 [I Remember]
via Sound Cloud
below and let me know what you think.
Photo source: SoundCloud.com