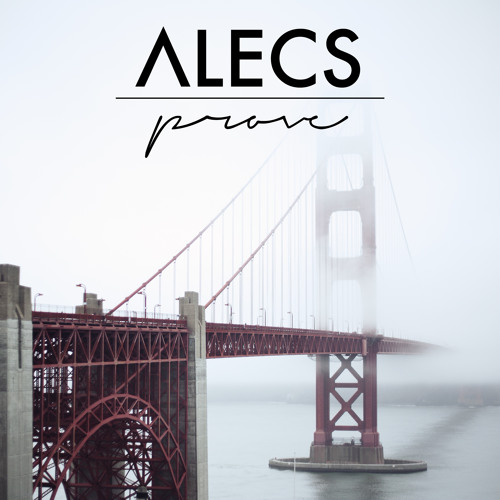 Here's another submission for your listening pleasure!
Alex Treharne
, who goes by the stage name ALECS' latest release
Prove
is a sensual R'n'B-sourced track combining smooth guitar riffs and sexy, icy synths and ALECS' soft, soulful voice I would go so far to liken to Abel Tesfaye's but with a bit more electronic polishing.
Prove
is a rather luminous, airy song, written, produced and mixed by ALECS and
Eddy Atlantis
. It's got this soothing, soulful, old-school sub-R'n'B sound but with strong pop undertones laced into it with such delicate intricacy, that it keeps the balance from teetering into any one genre. It's definitely got that indie edge to it, which is never a bad thing in my books; definitely worth a listen - or ten, if you too have a thing for replay buttons that liken the obsession with Facebook's old 'Become a Fan' button* when good music is involved!
*If you never experienced the Become A Fan button thing, either because you were just "too cool" or you were not even alive then, I do feel sorry for you. I'm still reaping the benefits, four years after the transition to the Like button. In fact, recently one of the pages I still haven't gotten round to Unliking went from "Jail. I mean, school. Sorry I can't tell the difference" to a medium for sharing X-rated photos. I'm sure you can imagine my reaction when I saw these pictures on my innocent little timeline. So you see. You missed out.



Photo Source: SoundCloud.com