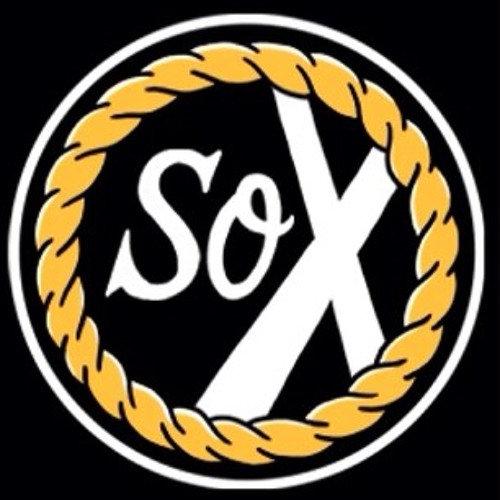 Consider this my temporary good-bye because I literally have no time to blog this month...
I'll do my best to do a few posts sans write-up during my blogiatus, but if you'd still like to keep up with what I'm listening to, feel free to check out my
Sound Cloud
likes and reposts.
As per usual, check out
Chance the Rapper
's
I Am Very Very Lonely
(to commemorate
Acid Rap
's first birthday, I believe) and let me know what you think. No idea who produced this - because some people are just stingy with information like that, ugh - but if I find out, I'll try to remember to update this.
Enjoy!