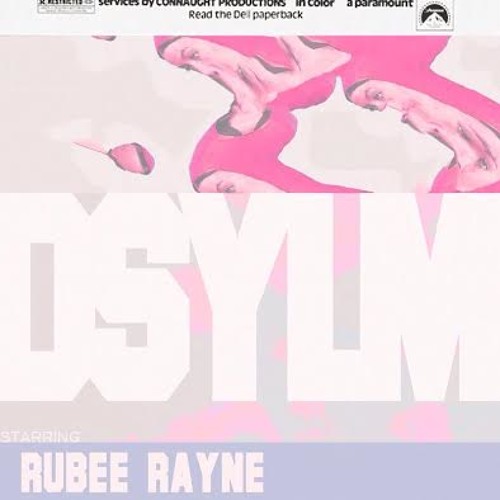 But this song is gold.
It's catchy, it's trippy, it's sexy, it's wavy...
DSYLM
is
just
everything, with a strong bass and groovy synths that contrast Rubee's super-sweet vocals to great effect. So of course I had to write at least a little about it. London-based
Rubee Rayne
's voice is literally a dream, and co-songwriter,
Utters
' production accompanies it so perfectly, giving the track this amazing symmetry. The futuristic anti-love love song is British Trap music in top form.
Props to the mixing artist, Jamie Snell as well because this is seamless.
Check out Rubee Rayne's Don't Say You Love Me (which is a available to download for free btw) below and let me know what you think.